Get Paid What You're Worth 
A Workshop for Professional Women
Tuesday, October 7th from 9:00am -11:30am
Doubletree by Hilton Hotel Monroeville Convention Center
101 Mall Plaza Blvd. Monroeville, PA 15146
Do you struggle with asking for payment for your services?

Do you find yourself giving away services instead of charging for them?

Are you uncertain about how to structure your fees?

Struggle with clients who want to barter for services rather than pay you?

Is it time to implement a payment, billing , or collections system?

Have you been told that you're not charging enough?
Join us at this interactive and informative workshop and learn how other professional women have overcome these challenges. Presented by Beth Caldwell, Author and Business Expert and Diane Dean, Licensed Professional Counselor and Coach  
Registration: $59 per person 
Your Admission Includes Breakfast, Workshop,Workbook and a dynamic learning experience that is sure to leave you empowered and inspired.  Register online here: www.SmartWomenPgh.EventBrite.com. 
 Meet the instructors: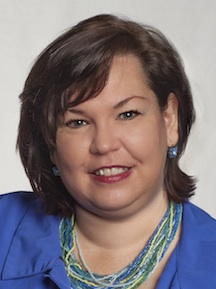 Beth Caldwell is a popular author, business strategist and the creator of Leadership Academy for Women. She's best known for her organization Pittsburgh Professional Women. Beth has been recognized by Pittsburgh Magazine's 40 Under 40 program as one of the city's most influential young leaders and she was recently recognized as one of the Top 20 Most Influential Women on Linked In. In 2013 she began writing a strategy column for The Pittsburgh Business Times and in 2014 she joined the teaching staff of the Steve Harvey Success Institute. Her books include Smart Leadership, I Wish I'd Known THAT: Secrets to Success in Business, EMPOWER, INSPIRE and Get Paid What You're Worth (coming in October). Her passion is to empower women and help them succeed in life and business.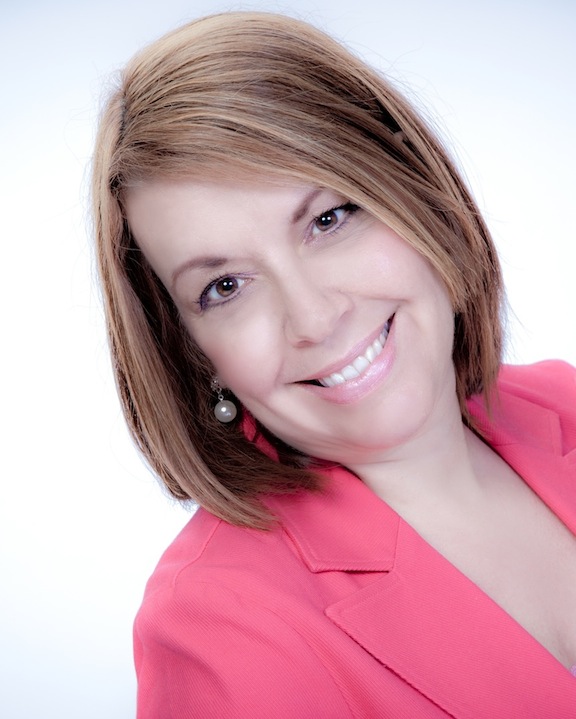 Diane Dean, MA, RN-BC, LPC, CEG is a coach, counselor and business leader dedicated to integrating the best of treatment approaches for mind, body and spirit. She is the owner of Epiphany Counseling and Wellness Center located in Murrysville, PA. She has been the recipient of numerous academic and professional awards and has taught at various universities. Ms. Dean coaches, speaks and writes on health, psychology and business topics. She has had over 100 articles published online and in conventional print publications. Her passion is to support professionals, especially healthcare administrators and business owners, to experience deep satisfaction and prosperity from their daily work and profound contentment in their personal lives, so they can have the best of both worlds!
—————————————————
Book Discussion Group (for Members Only) 
Wednesday, October 15th at 10:30am 
This Month's Book: Power Goals 
To register contact Amy Macklin: http://www.glutenfreeroots.com/contact/
——————————————————-
——————————————————-
Success Academy: An Empowering Workshop for Women 
with Beth Caldwell and Mary Lee Gannon
Saturday, December 13, 2014
(12-13-14)
from 9am to 4pm at Sigma's Conference and Event Center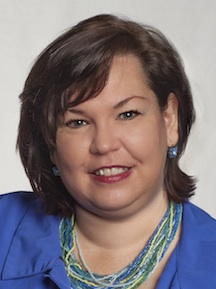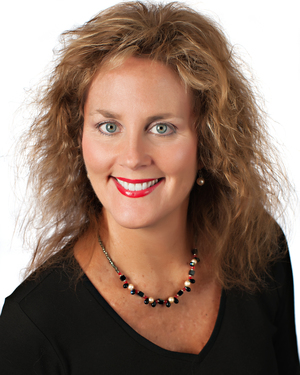 Empowerment * Inspiration * Strategy * Accountability 
When you attend this full day intensive workshop you'll learn how to:
Integrate Systems Into Your Business

Eliminate Head Trash

Stop Sabotaging Your Success

Experience A Powerful Confidence Breakthrough

Enjoy a Client EXPLOSION

Strategize for a Brilliantly Successful 2015 
     PPW Members $129 Non Members $199
Includes Workshop, Materials, Breakfast, Lunch and           Snack at the beautiful Sigma's Conference and Event Center.
Sigma's is located at 1717 Babcock Boulevard, Pittsburgh, PA 15209 (just off of McKnight Road, 10 minutes from downtown, easily accessible from I-279, McKnight Road and Route 28) 
This powerful inspirational event has limited seating. Register early and you'll be setting yourself up for a strategically successful 2015. See you there. 

NOTE: Registration for an event is a commitment to attend and no refunds will be issued. If you find yourself unable to attend a workshop or event, please send someone in your place. 
If you have any trouble with registration, or would like to pay by check, please call 412.202.6983
Have you been thinking about joining PPW?  What are you waiting for?  Join Now!