Enjoy an Authentic Life and Business
Clever Connections Luncheon:  Tuesday, September 23rd from 1-3pm at Sigma's Conference and Event Center. Enjoy special guest speaker Noreen McGinnis Campbell for her presentation "How to Enjoy an Authentic Life and Business". Noreen is the co-owner of McGinnis Sisters Special Food Stores, a Licensed Avatar® Master and a graduate of the Institute for Integrative Nutrition. I'm looking forward to learning and enjoying Noreen's wisdom!  Learn more and register online here: http://noreen.eventbrite.com.
Get Paid What You're Worth 
A Workshop for Professional Women
Tuesday, October 7th from 9:00am -11:30am
Doubletree by Hilton Hotel Monroeville Convention Center
101 Mall Plaza Blvd. Monroeville, PA 15146
Do you struggle with asking for payment for your services?

Do you find yourself giving away services instead of charging for them?

Are you uncertain about how to structure your fees?

Struggle with clients who want to barter for services rather than pay you?

Is it time to implement a payment, billing , or collections system?

Have you been told that you're not charging enough?
Join us at this interactive and informative workshop and learn how other professional women have overcome these challenges. Presented by Beth Caldwell, Author and Business Expert and Diane Dean, Licensed Professional Counselor and Coach  
  Cost: $59 per person Save $20 and Register for $39 by September 25th. 
Your Admission Includes Breakfast, Workshop,Workbook and a dynamic learning experience that is sure to leave you empowered and inspired.  Register online here: www.SmartWomenPgh.EventBrite.com. 
 Meet the instructors: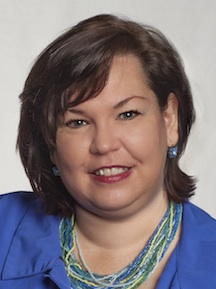 Beth Caldwell is a popular author, business strategist and the creator of Leadership Academy for Women. She's best known for her organization Pittsburgh Professional Women. Beth has been recognized by Pittsburgh Magazine's 40 Under 40 program as one of the city's most influential young leaders and she was recently recognized as one of the Top 20 Most Influential Women on Linked In. In 2013 she began writing a strategy column for The Pittsburgh Business Times and in 2014 she joined the teaching staff of the Steve Harvey Success Institute. Her books include Smart Leadership, I Wish I'd Known THAT: Secrets to Success in Business, EMPOWER, INSPIRE and Get Paid What You're Worth (coming in October). Her passion is to empower women and help them succeed in life and business.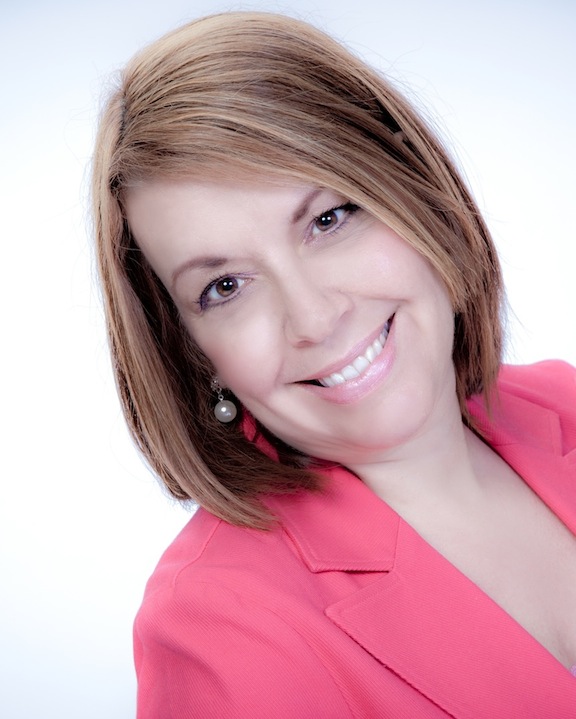 Diane Dean, MA, RN-BC, LPC, CEG is a coach, counselor and business leader dedicated to integrating the best of treatment approaches for mind, body and spirit. She is the owner of Epiphany Counseling and Wellness Center located in Murrysville, PA. She has been the recipient of numerous academic and professional awards and has taught at various universities. Ms. Dean coaches, speaks and writes on health, psychology and business topics. She has had over 100 articles published online and in conventional print publications. Her passion is to support professionals, especially healthcare administrators and business owners, to experience deep satisfaction and prosperity from their daily work and profound contentment in their personal lives, so they can have the best of both worlds!
If you have any trouble with registration, or would like to pay by check, please call 412.202.6983
Have you been thinking about joining PPW?  What are you waiting for?  Join Now!